FREE Shipping on all orders over $100
US and PR shipping addresses only. Retail orders only.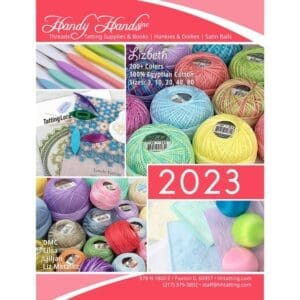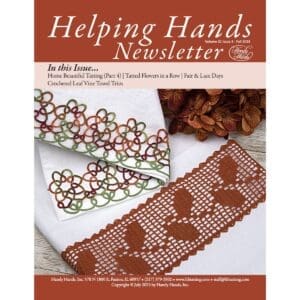 Subscribe & Save on Shipping
No auto renewal, no obligations. Just enjoy coupons and patterns! $6 for our next 3 mailed issues.
We offer a large assortment of threads for Crochet, Needle & Shuttle Tatting, Knitting, Hand & Machine Quilting, Embroidery, Cross-stitch, Bobbin Lace and Needlepoint projects.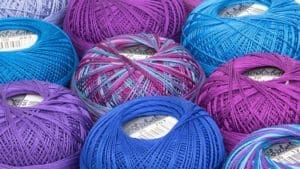 Lizbeth® Cotton Threads
Size 3, 10, 20, 40, & 80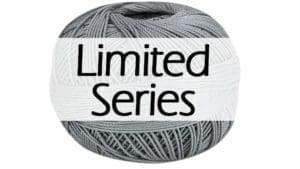 NEW Lizbeth® Limited Series!
Size 10, 20, & 40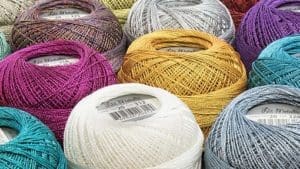 Liz Metallic™ Threads
Size 20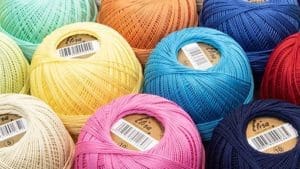 Elisa Cotton Threads
Size 5 & 10

All Threads: DMC Pearl Cottons • DMC Cordonnet • Cebelia • Lizbeth
Sizes 3, 5, 10, 20, 30, 40, 50, 60, 70, 80, 100
Essentials • Hooks • Cases